I decided to mix things up a bit for this week and post a little DIY segment on how to make a pretty sweet big fly box for cheap. I had the notion to make such a box for awhile but finally decided to give it a try after poking around on the internet for a bit for ideas. After figuring out what materials I'd use, it was off to the craft store. I decided on using a box called an "Art Bin." They're basically small plastic cases that one would typically see used to carry a handgun. At about $10 with a 20% off coupon, this box seemed like the right way to go.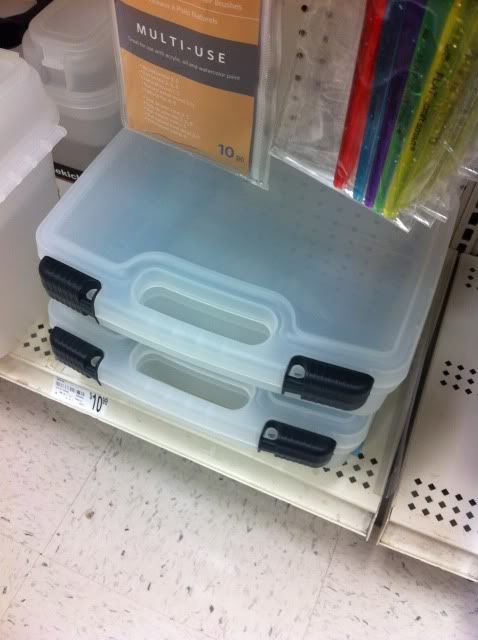 I also picked up some thin craft foam as well for a few dollars. To add thickness, I just looked around the garage and found some old foam sleeping pads lying around and decided to cut those up.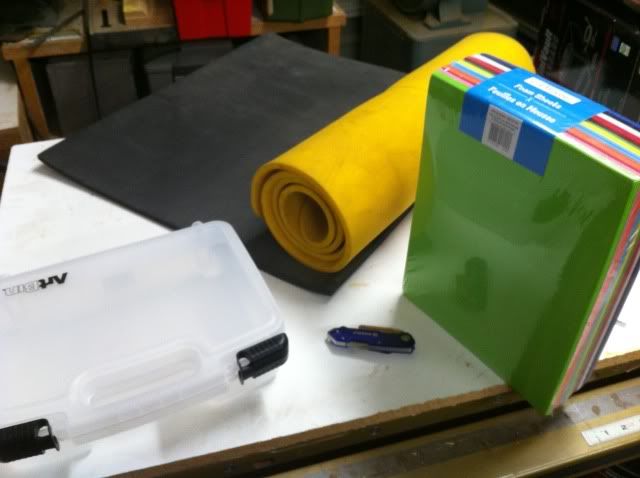 Instead of glue, I opted to use spray adhesive and I must say after it set up, it holds really well.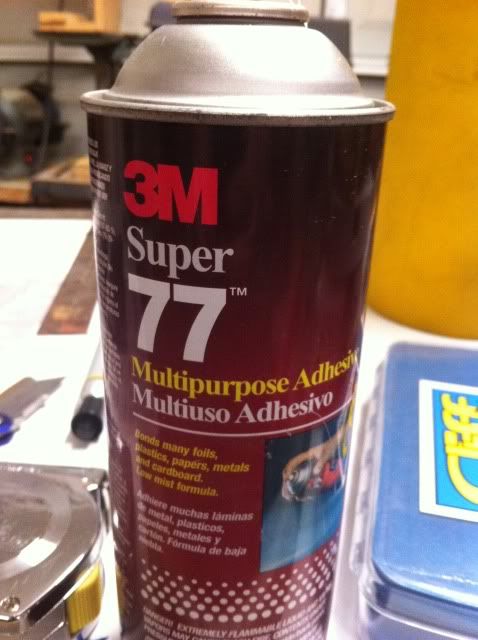 After I scrounged up all the materials, I basically cut the foam to fit and glued everything together.
Once the adhesive set up, I cut slits in the foam about 1/2" apart from each other.
After that, I glued the pieces in the box and did the all important step of pimping it out with stickers!
Here's a few more photos of the box. As you can see, there is a lot of real estate in there for the big slutty streamers!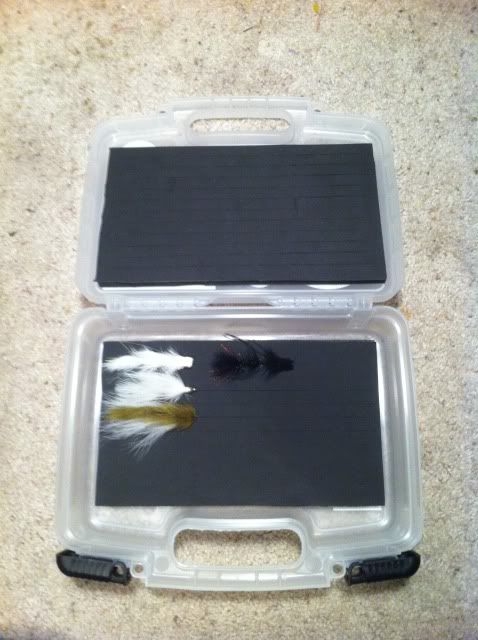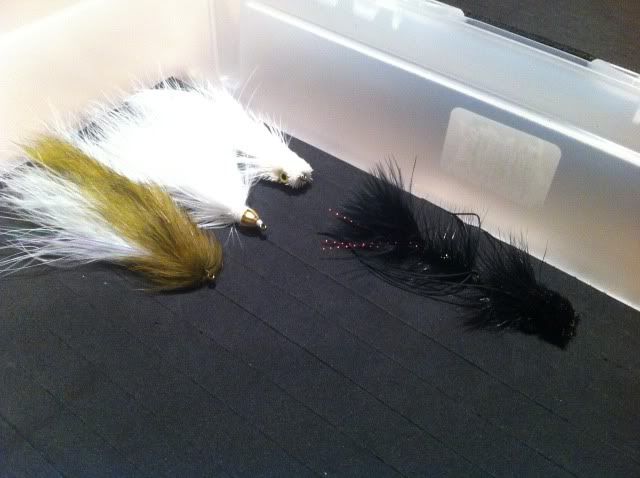 All in all, this box probably cost me about $13/14 to make, which is about a 1/3 of the price of what a similar one would cost. Anyway, it's just a nice simple solution to house the big nasties. I'm sure all the big streamer aficionados like myself would love a easy box like this! Give it a shot if you're bored one day!
Stay fly,
T