Little quickie post today. I fished the upper Tuolumne for the high sierra season opener last week. Luckily the flows weren't too high and the little trout were pretty hungry.
I did however manage to hook up with a nice 14" brown! I definitely wasn't ready for him after hooking up a handful of small rainbows.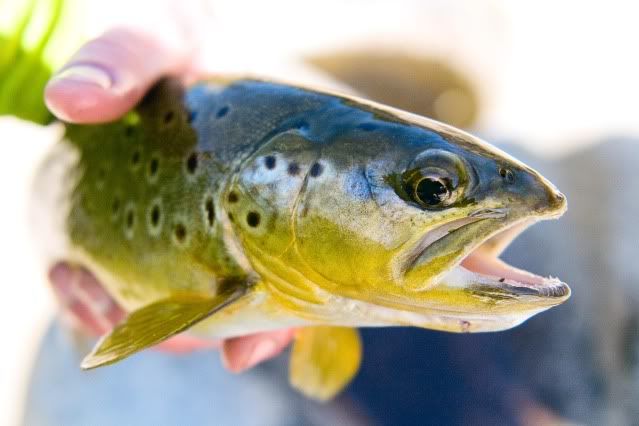 This area of the Tuolumne up to Preston Falls is beautiful country. Anyone who's interested in an easy backpack/day hike trip should check it out!
Stay fly....
Thomas